Veronica Hicks | DRE 01443184
Realtor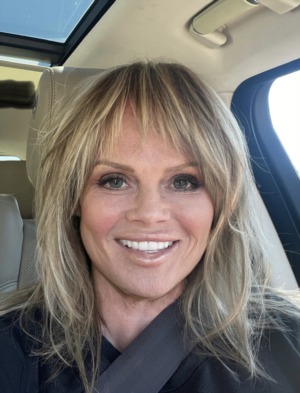 Veronica Hicks
Veronica Hicks is the expert in Orange County's condominium market. By focusing her business exclusively on these unique communities, she has a thorough understanding of the appeal and benefits of this modern, metropolitan lifestyle. For sellers, Veronica understands how to market your specific property effectively to attract the right buyer. For buyers, she knows the demands of your lifestyle and will introduce you to the home of your dreams. And for renters, shell find the right address to best meet your needs.
Veronica believes there are two secrets to her success. One is her passion for condos and what this lifestyle represents. She stays ahead of trends and her opinions on the condo market are frequently quoted by industry analysts and press. The other is her impressive business background, with 20 years of experience and success in sales, finance and marketing for some of the worlds best-known brands including General Electric and Coca-Cola. As a result, Veronica delivers to her clients a level of customer service and business acumen that is simply unmatched.
With satisfied clients at the most desirable condo communities in Orange County, Veronica has successfully closed more transactions in this market than any other professional. Let her put her expertise to work for you.